CS GO
What makes ZYWOO really good
Star player – ZywOo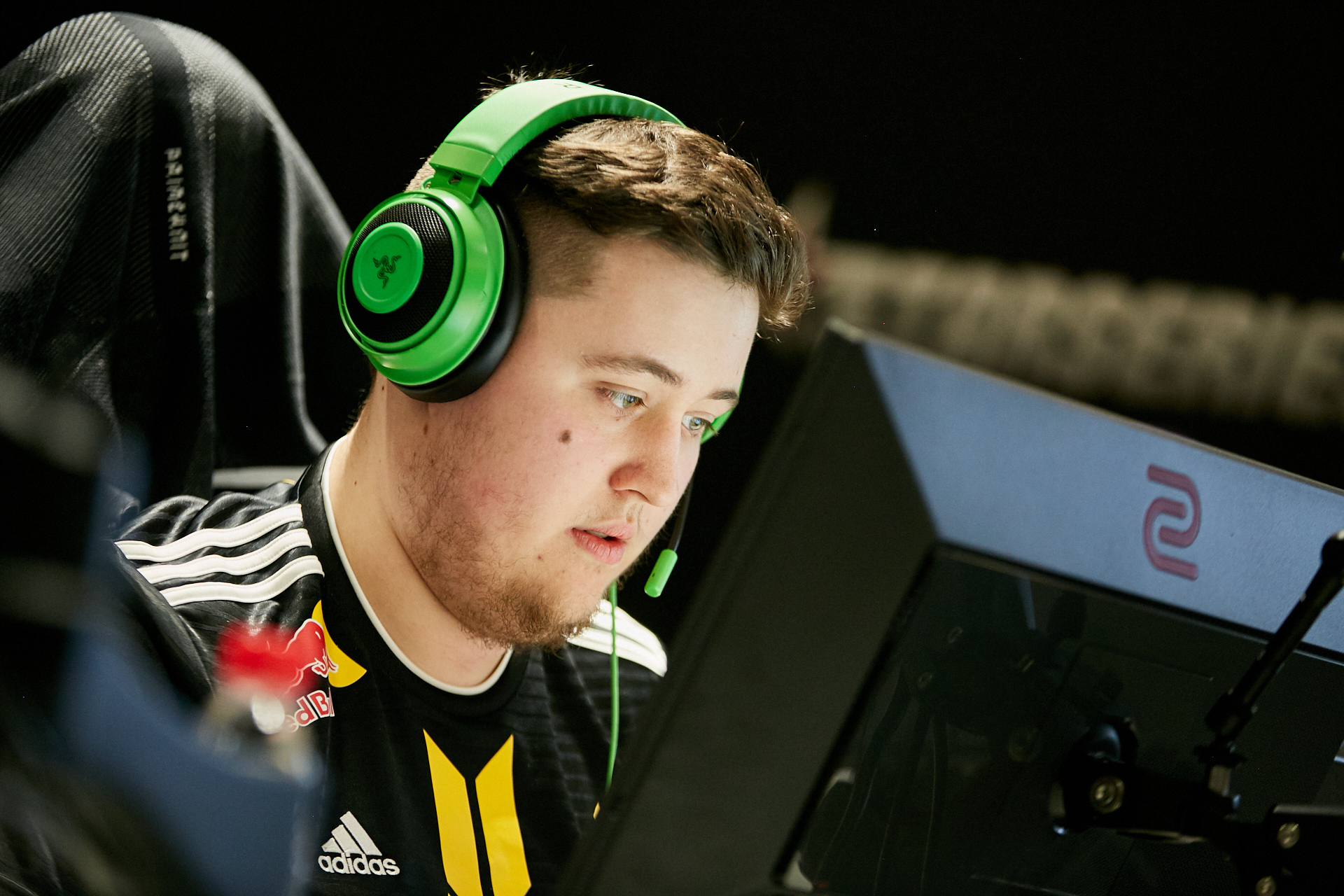 Mathieu "ZywOo" Herbaut (born November 9, 2000) is a French professional Counter Strike Global Offensive player. The 18-year-old AWPer has consistently proved his performance to the world. He is an incredible individual with 3 MVPs in 2019.
⦁ Named the MVP at cs_summit 4.
⦁ Named the MVP at ECS Season 7 Finals.
⦁ Named the MVP at ESL One: Cologne 2019.
He currently plays for the team Vitality with NBK as T – side IGL & ALEX as CT – Side IGL. For a long period, Vitality was considered a Tier 3 team. In the Finals of DreamHack Open Atlanta 2018, Vitality faced Luminosity Gaming and ultimately won the grand prize of $50,000. Since then Vitality has been developing consistent through structure and a stable rooster.
To begin with, After one of the best awper "Kenny Scrub" (kennyS). The 18-year-old prodigy "ZywOo" with addition to Vitality. Looking at the numbers, "ZywOo" is statistically Vitality's best player in 2019 having an HLTV rating of 1.29 which indeed makes him one of the best players in the Counter-Strike scene this year.
So what makes "ZywOo" special than the other individuals. First of all, He has undoubtedly an amazing game sense and consistent crosshair placement which makes him crucial to Vitality's victory. Second, He's extremely confident. His structured game style & utility usage has been essential for him to take up fights and peek angles. His calmness has been one of the keys to his consistency even if he's struggling which is not very often. It makes him rely on clutch situations.
Moreover, "ZywOo" made a remarkable K/D of 37/15 against ENCE (a Finnish esports organization) when the team faced each other in bo3. On the map of de_overpass, During the match, you can see his potential throughout the end. The utility usage and game sense are structured and well planned. "ZywOo" has been a backbone to Vitality by constantly helping teammates with flashes and encountering attacks. He's been deadly if he picks up the AWP & during pistol rounds. His almost perfect crosshair placement helps him to peek angles confidently and win aim duals easily.
All in all, "ZywOo" is a young talented player who is in the stage of writing his history. He has shown his potential and the damage he can do. "ZywOo" possesses all the tools to prove nevertheless he has to keep proving his capabilities and his talent.
Subscribe to our twitter and stay tuned for more news.
Also, we are in a search of volunteers for our site, you can check it here contacts or you can find this position over here hitmarker.com